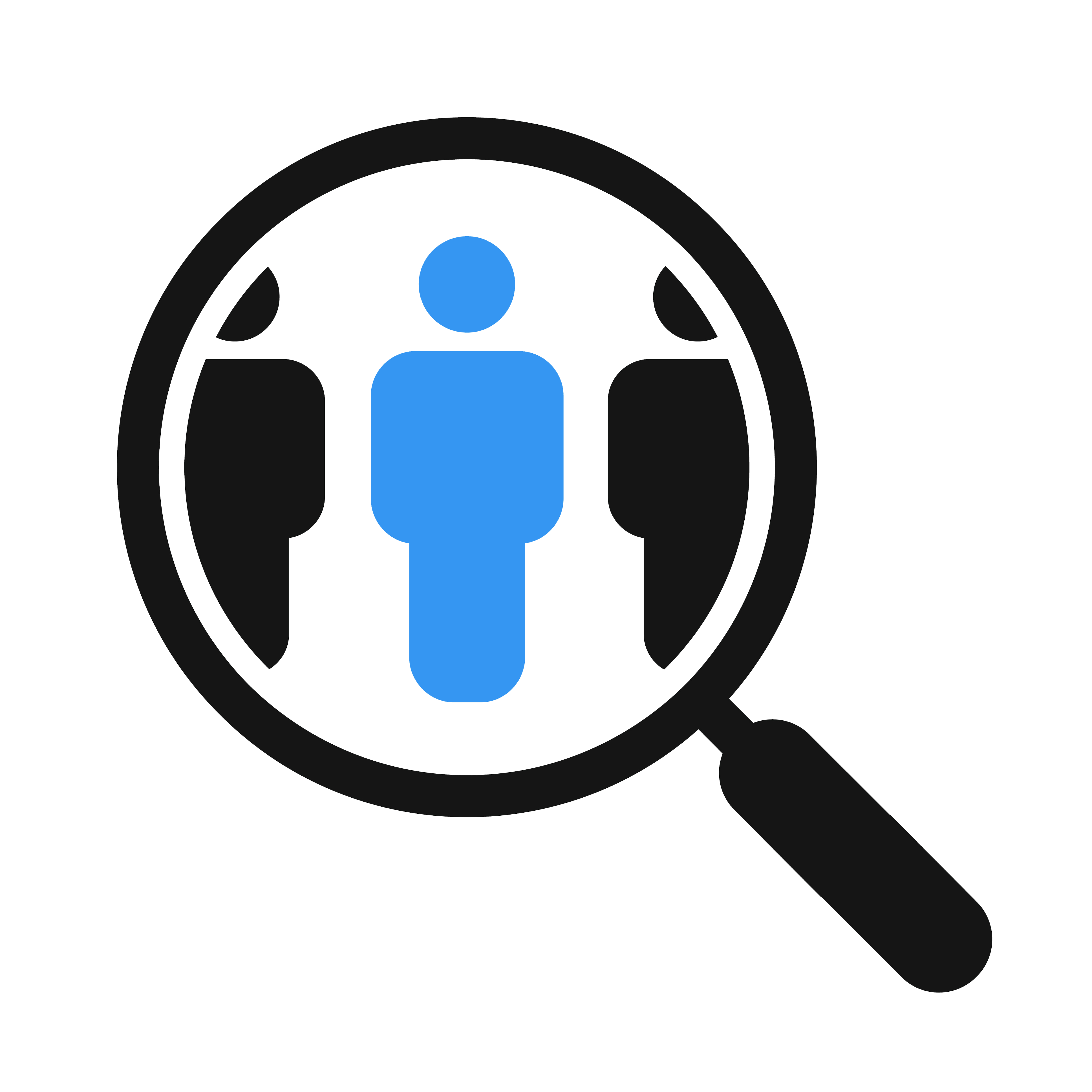 Individuals
Personalized ads or generic ads
Global consent – set preferences once and apply to all sites in SWAN network
Change preferences anytime
Change preferences on any one site and apply everywhere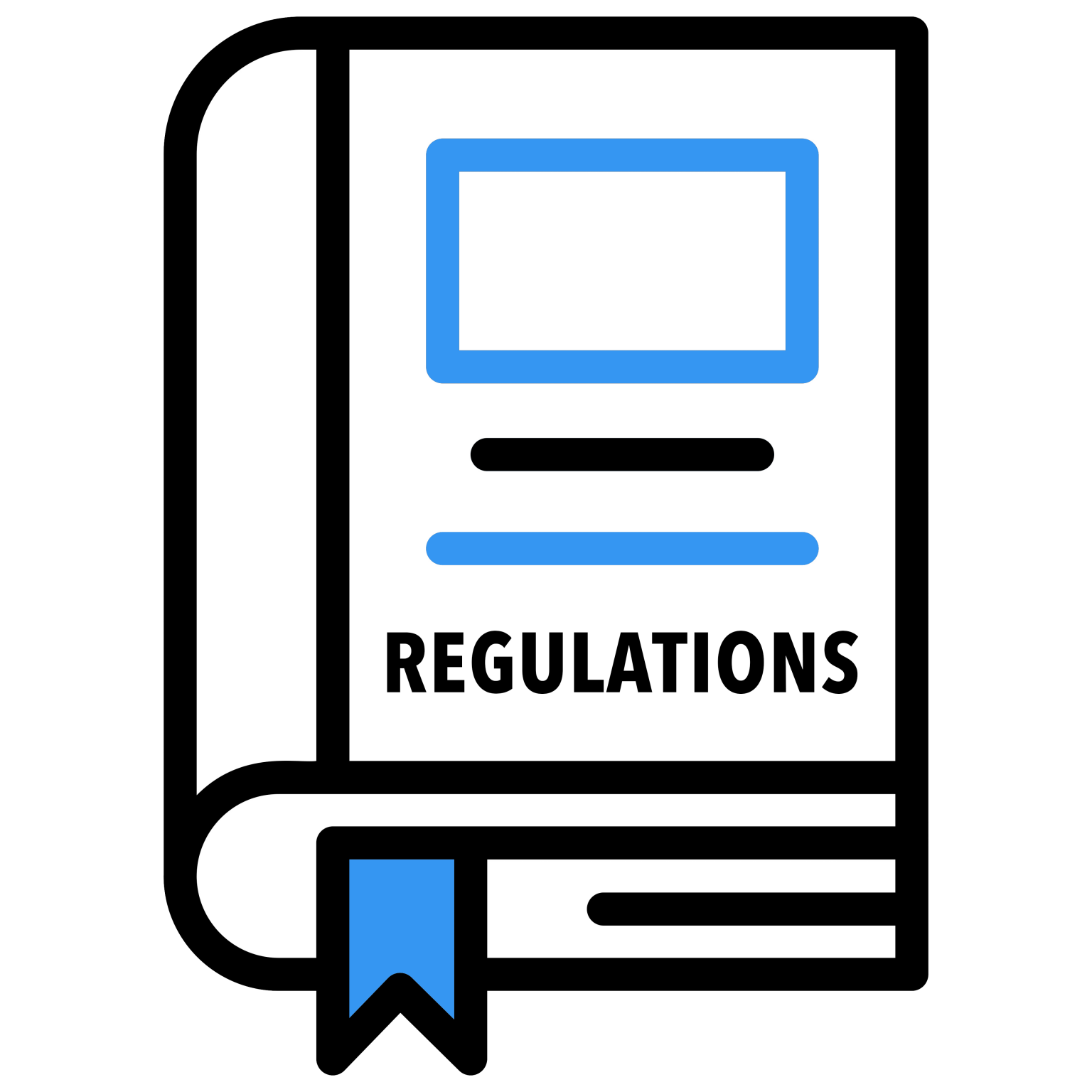 Regulators
Complete audit tracking
Encrypted to avoid interference by browser or any intermediary
Log level data access vs. data sample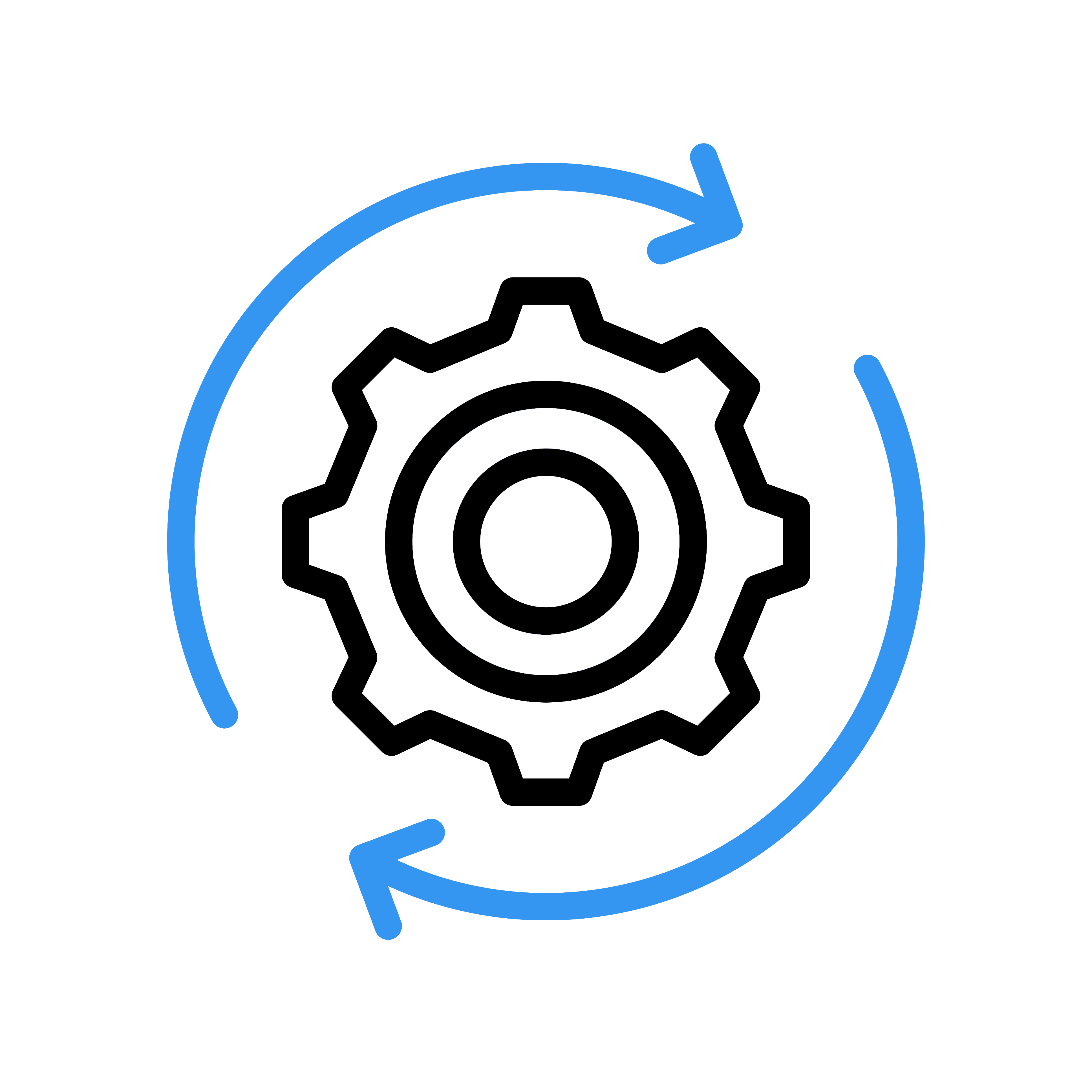 the Ecosystem
No Browser interference
Decentralised data storage to avoid single point-of-failure or control
Domain independent loss-less pseudonymous data sharing
Complementary to CRM data
Supports with Attribution and Global Frequency Capping campaigns
Secure Web Addressability Network
PRIVACY
Global privacy by design identifiers and preference
REPLACEMENT
Plugin replacement for third party cookie
RETRO-FIT
Simple to retro-fit into existing ecosystem
Want to learn more about SWAN?
Register for our weekly informal 'drop-in' webinars where we will be discussing the various aspects of SWAN.  Ideal for those that want to know more or provide feedback.
Understand the high level concepts behind SWAN.
How SWAN adopts the same approach used to govern commercial aviation and the alps to provide a community resource that can never be dominated by a single corporation.
How the SWAN privacy by design approach keeps people in control and protects privacy in a way other solutions do not.
For the geeks. How SWAN works and what you need to be an operator and user.
Everyone wants enhanced transparency & accountability of the data processing associated with web activity.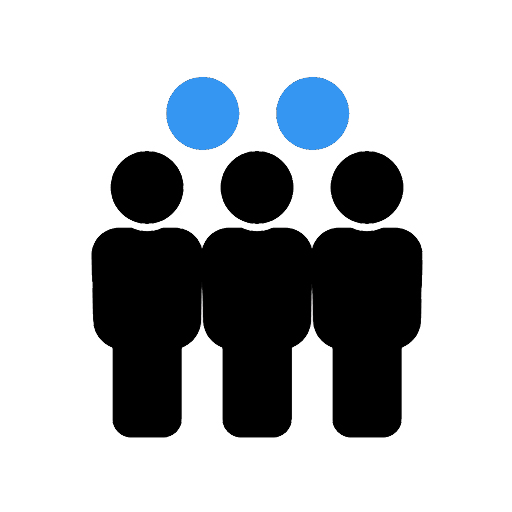 People
Enhanced transparency and ease of understanding
Persist personalization choices - addresses consent fatigue
Enable right to be forgotten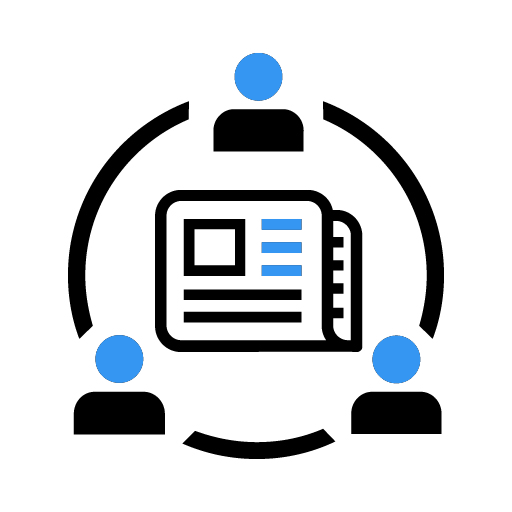 Publisher
Effective engagement
Optimize advertising yield
Ensure others do not appropriate publisher brand or data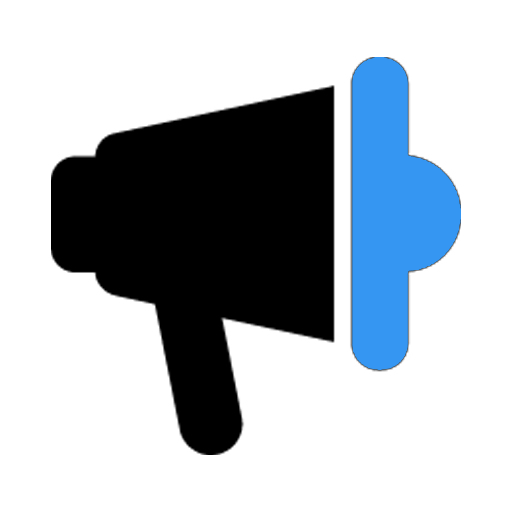 Marketer
Optimise cross-publisher effectiveness
Ensure publishers deliver what marketers purchased