SWAN Webinar Events - 2021
Our webinar sessions are now finished.  Please use the links below to watch the replay videos.
Understand the high level concepts behind SWAN.
How SWAN adopts the same approach used to govern commercial aviation and the alps to provide a community resource that can never be dominated by a single corporation.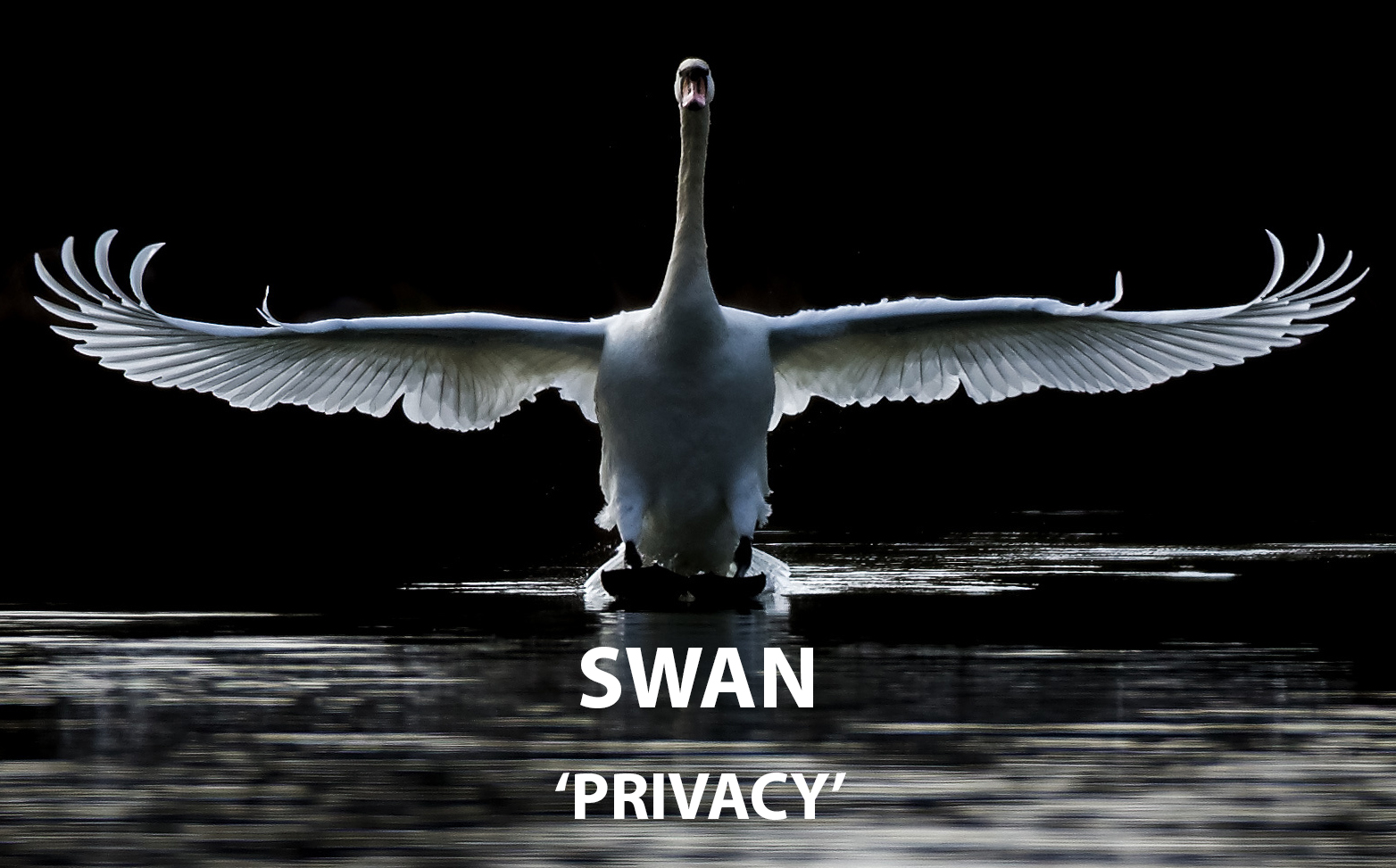 How the SWAN privacy by design approach keeps people in control and protects privacy in a way other solutions do not.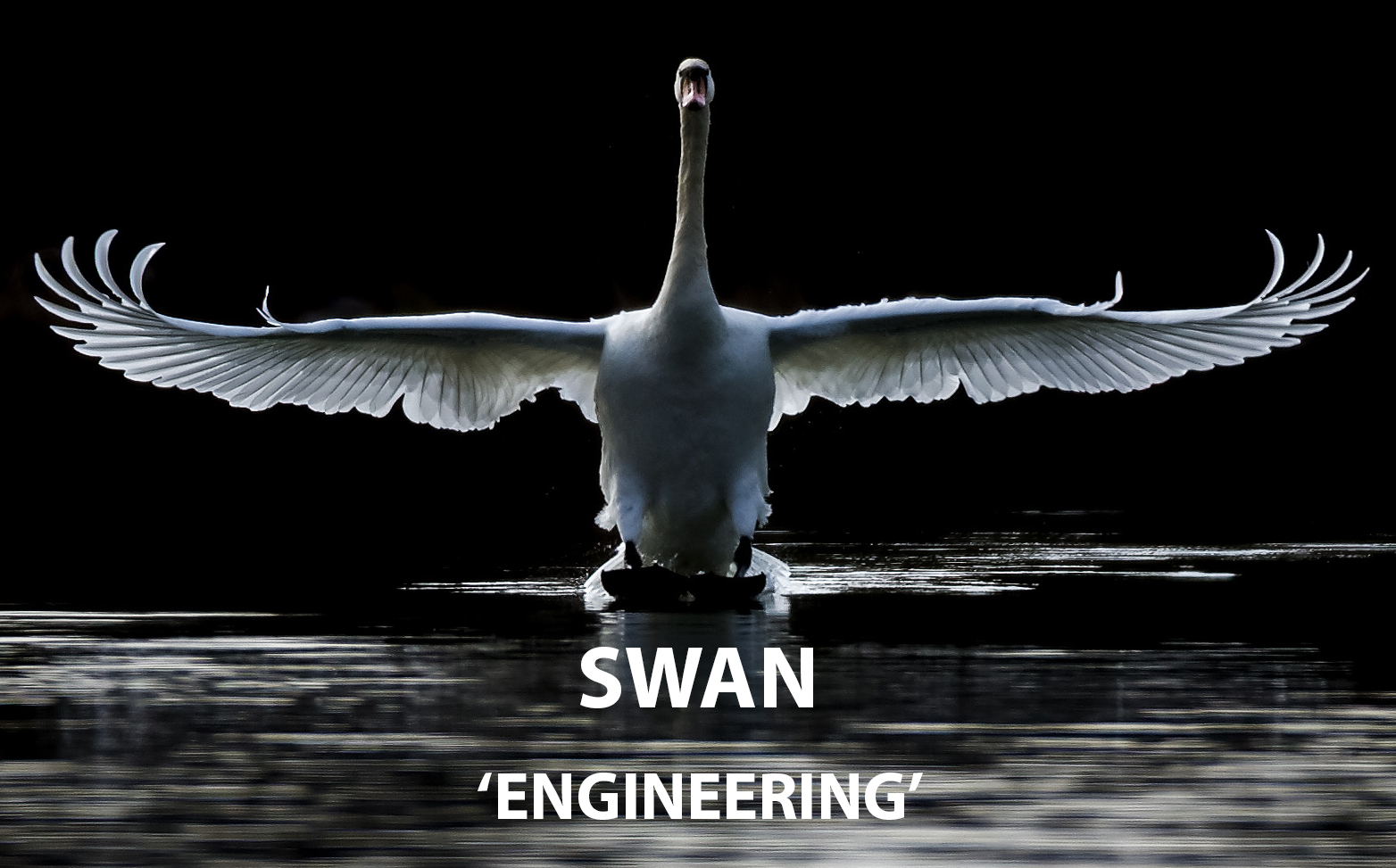 For the geeks. How SWAN works and what you need to know to as an Operator, User Interface Provider (UIP), CMP, Publisher or Advertiser.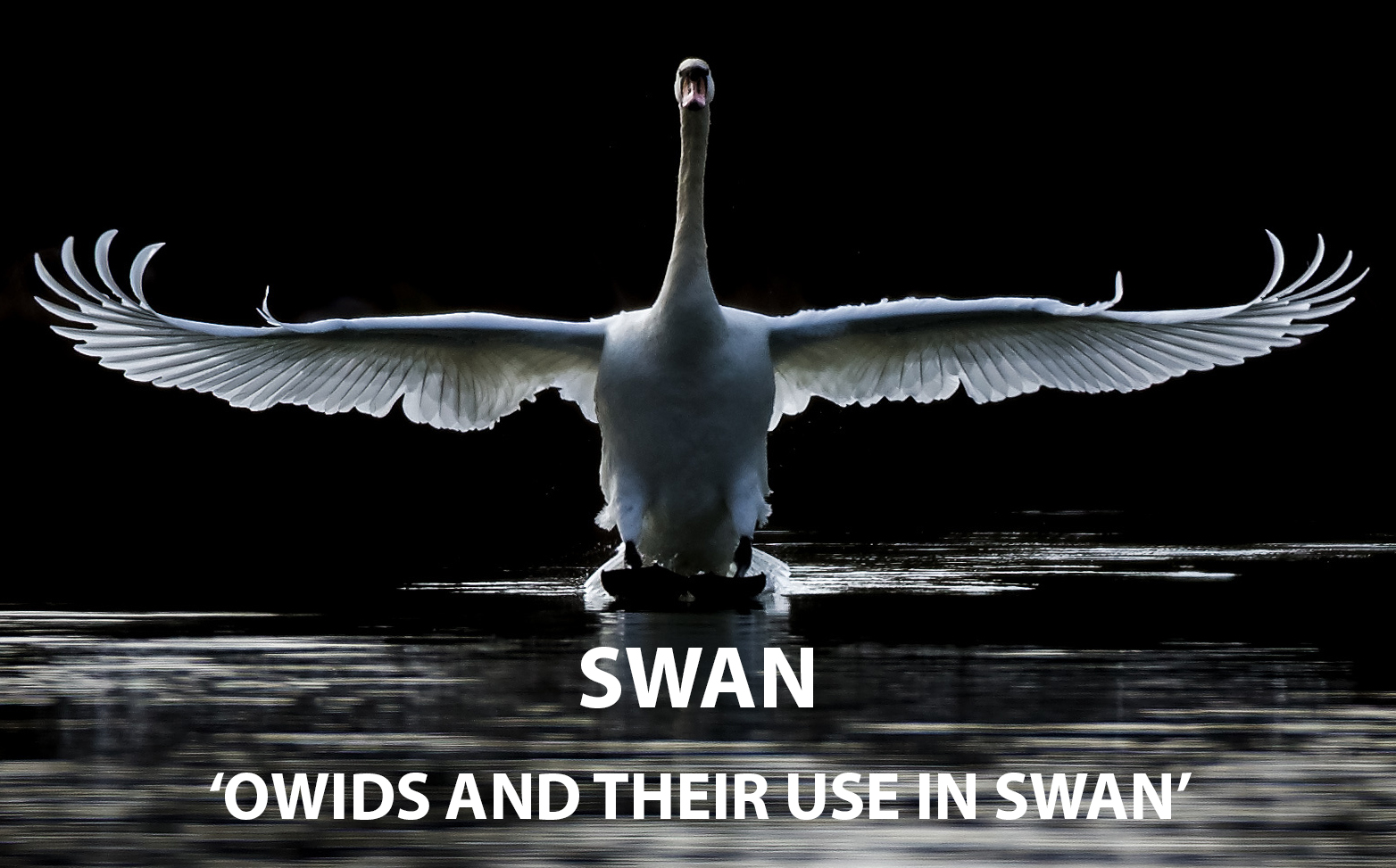 OWIDs and their use in SWAN
Open Web Ids (OWID) - the open source cryptographically secure shared web identifier schema.
OWID provides a simple and space efficient binary data structure for recording the processors of transaction data in a form that is cryptographically verifiable. OWIDs can optionally include additional data added by the processor to the transaction.
This webinar is a supplement to the SWAN Engineering session explaining OWIDs and their use in SWAN.